In this video, Klaudius Sobczyk and I talk about weight loss, well being and much more.
Klaudius and I met sometime in 2015 as a result of a cold call. I went to see him in Frankfurt to sell him a financial product. We sat in his office and talked about geopolitics and finance.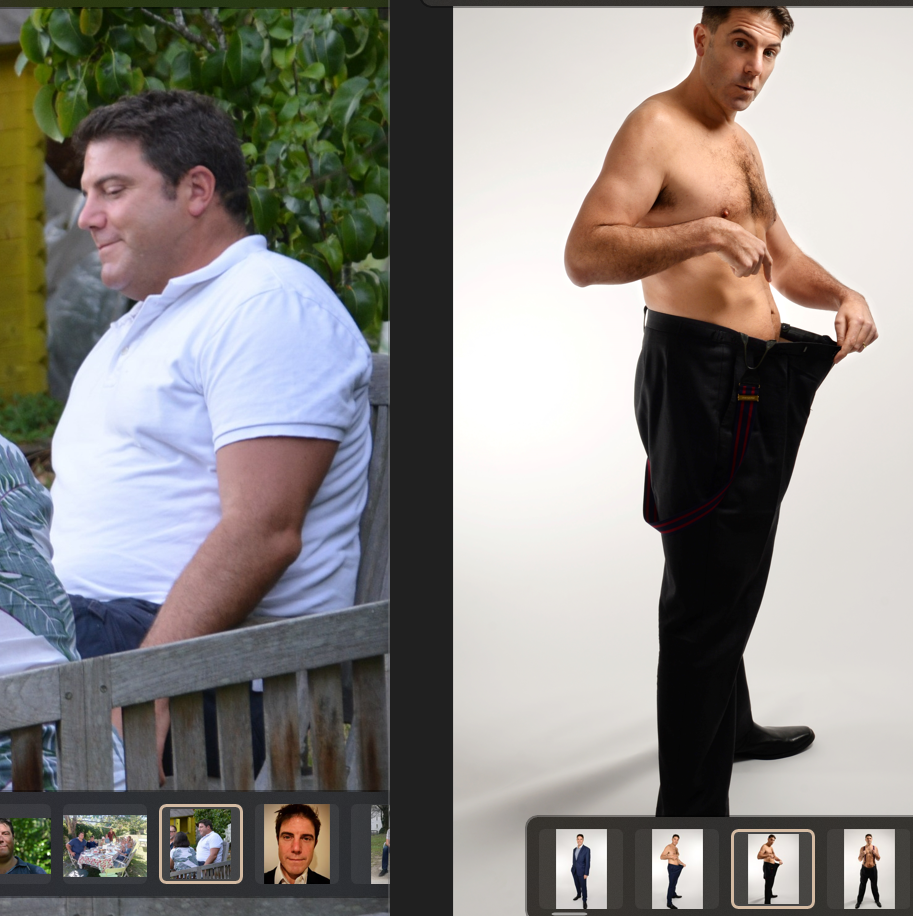 We stayed in touch and developed a solid friendship. Klaudius gradually became interested in well-being and yoga. I only really started getting into the topic during the first lockdown.
This was the rather long March to November 2020 period, which was rather nerve-racking. The job situation was precarious and certainty hadn't yet (and hasn't yet) returned. However, I used the time to get back into shape by losing one third of my bodyweight, around 8 stone (close of 50 kilos)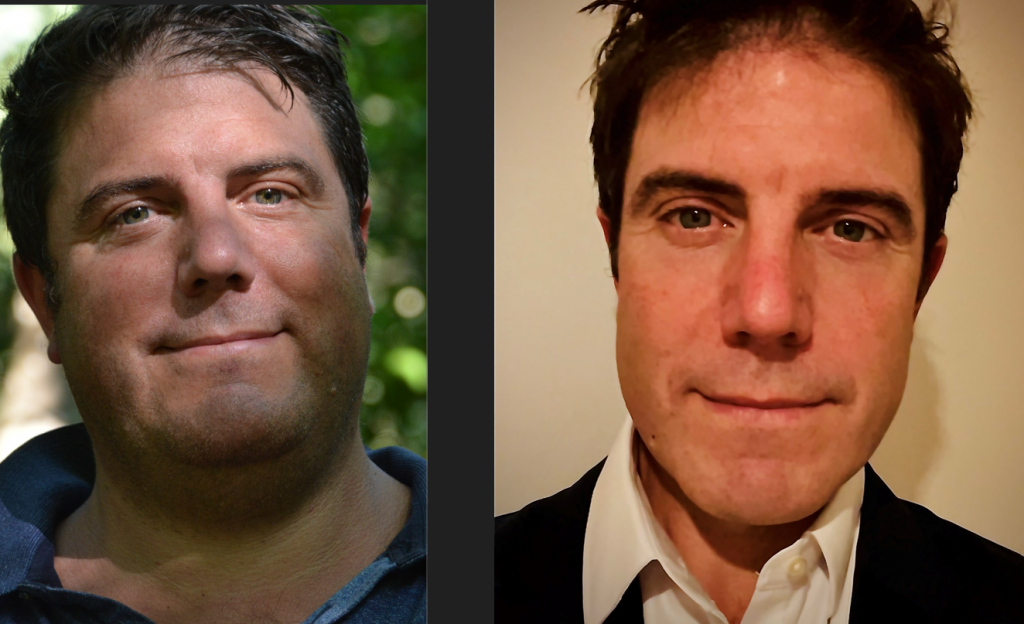 We are hoping to have weekly sessions on the topic. Feel free to ask questions on this and much more.